Kuchnia + Keller means "kitchen & cellar" in Polish, so we pushed the two K's back to back and crowned them, as an homage to the distinctive splayed eagle on the Polish flag.
Raised in Milwaukee, Chef Aaron Clemins was inspired by the Polish and German butchers, bakers, and barkeeps that were mainstays in most neighborhoods, bringing comfort and camaraderie to locals during the long, cold winter months.
SIGNAGE
We kept the building's industrial heritage in mind when designing the signage and fixtures.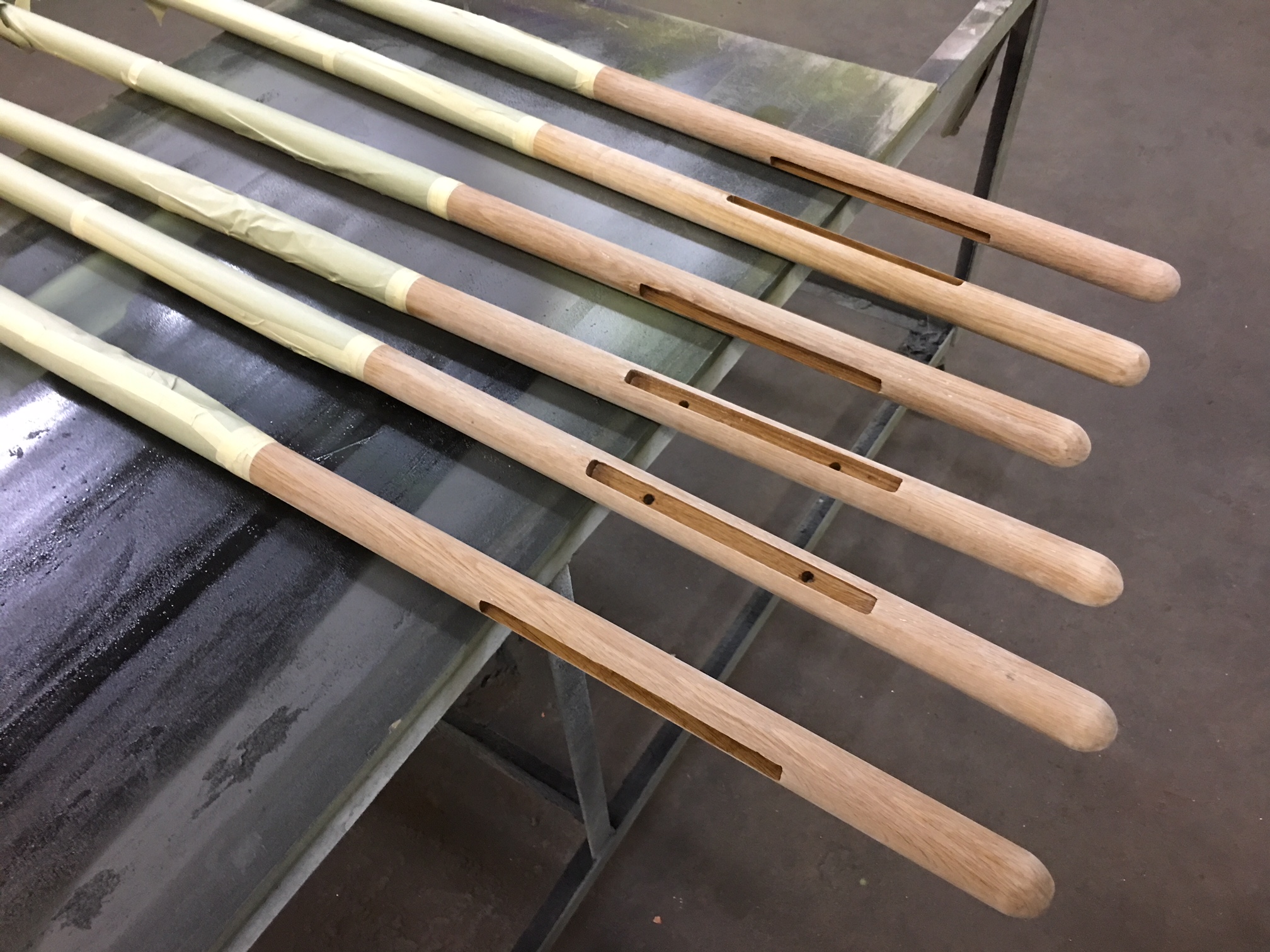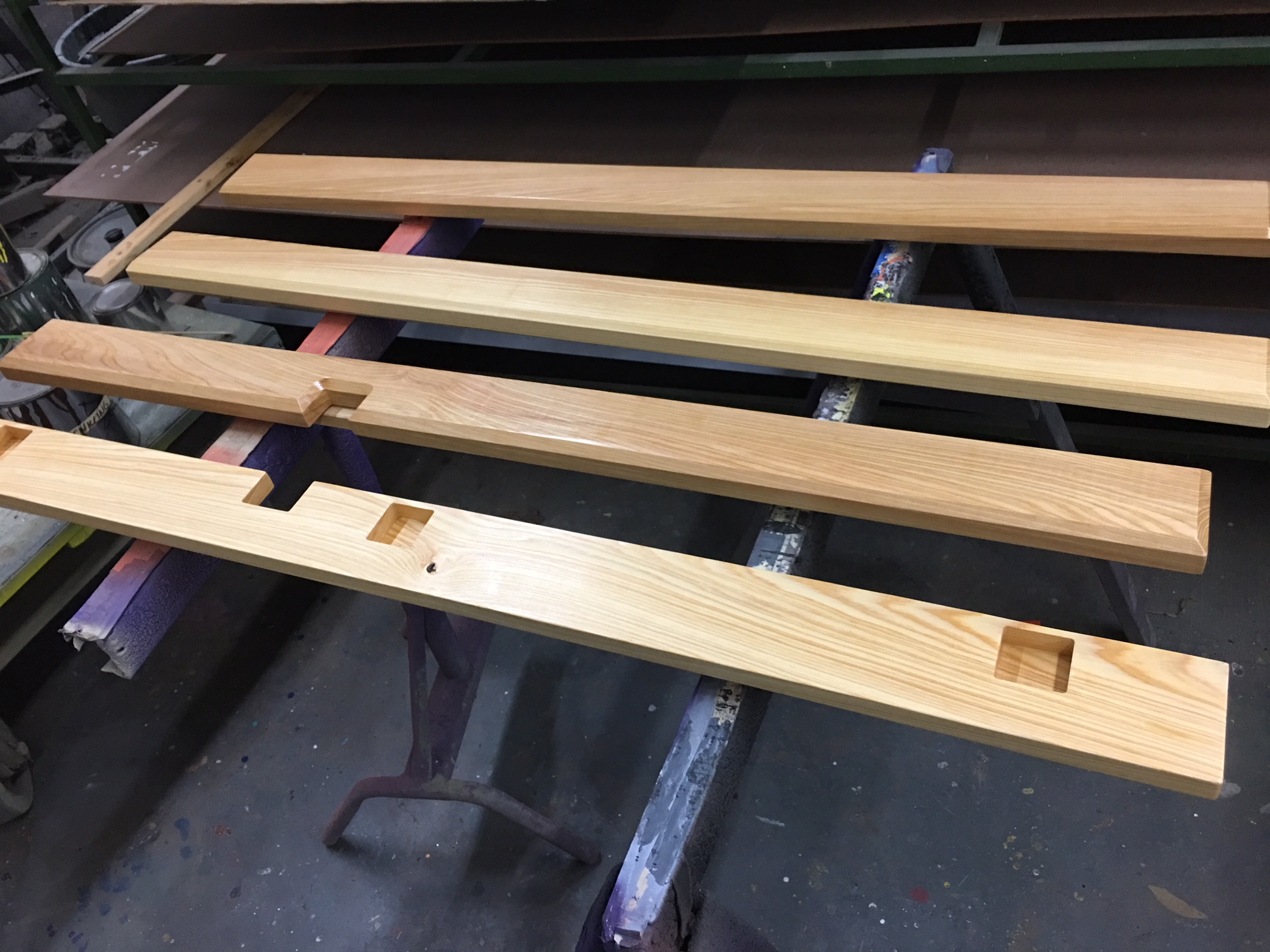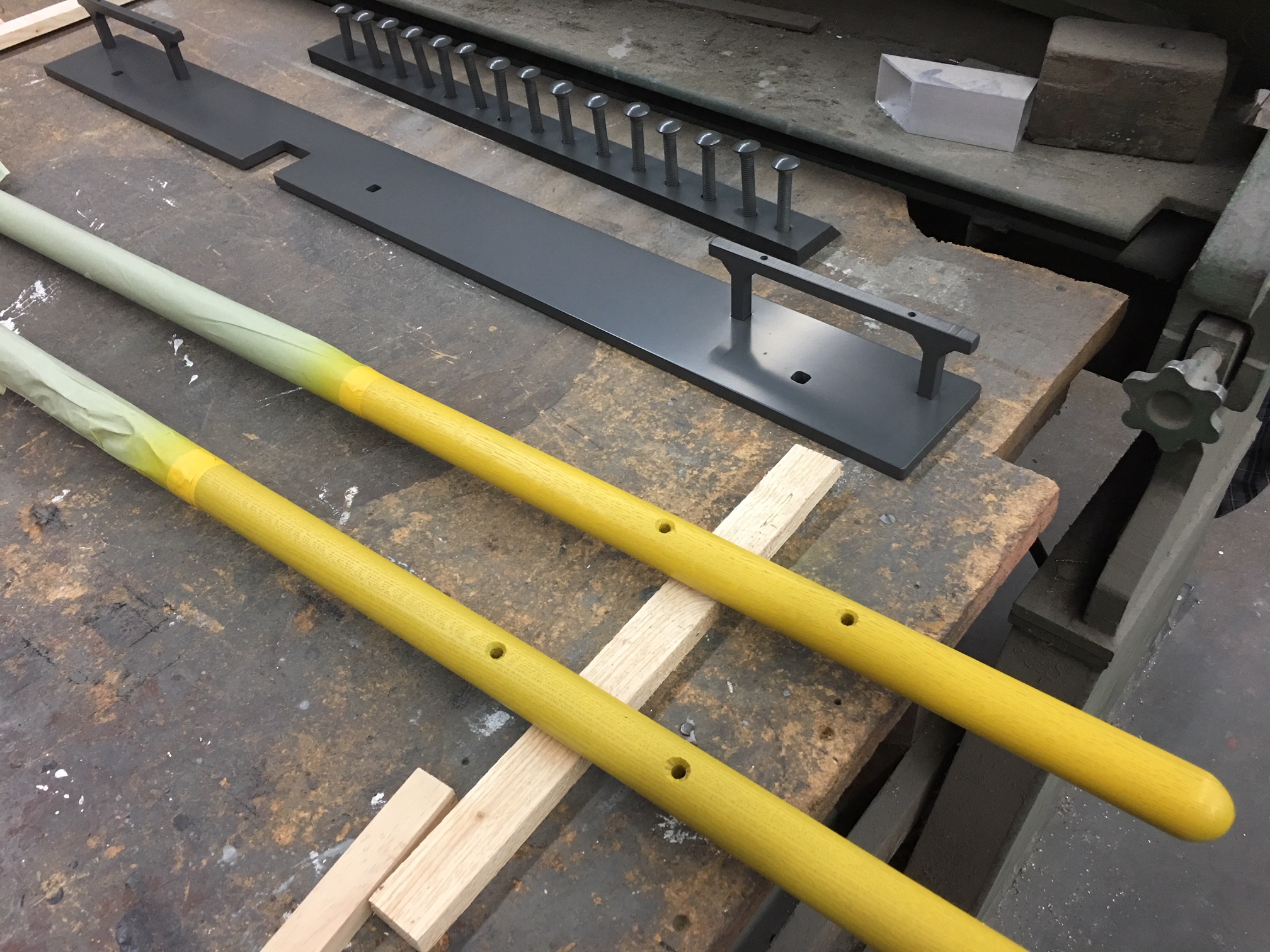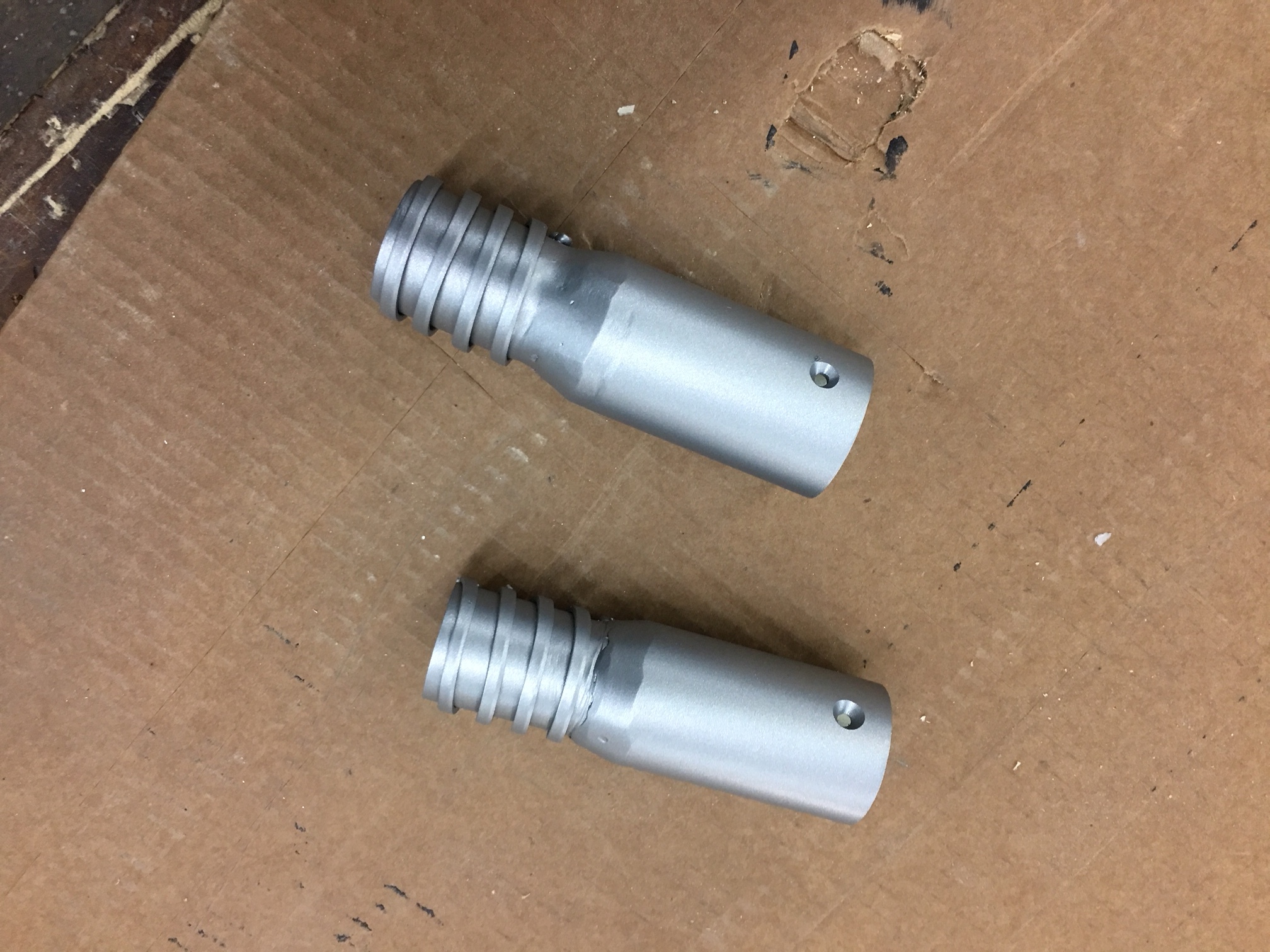 What better way to highlight history than to touch it each time you enter the building? Kuchnia + Keller's custom door pulls serve as an homage to the broom factory that once occupied the space.
Please wash that schmutz, y'all.
PRINT MENUS
Kuchnia + Keller's menus are a little nudge at old industrial invoices and line sheets. The nature of working with local ingredients and an inventive chef means last minute changes; the menu was created to allow easy edits by restaurant staff.
WEBSITE
We created a fully responsive website for Kuchnia + Keller to show off their tasty food photography as well as make the menus and location easy to find. By mimicking the the brand's print goods, the website's menu feels cohesive from first checking it out online to when you sit down to actually place your order.